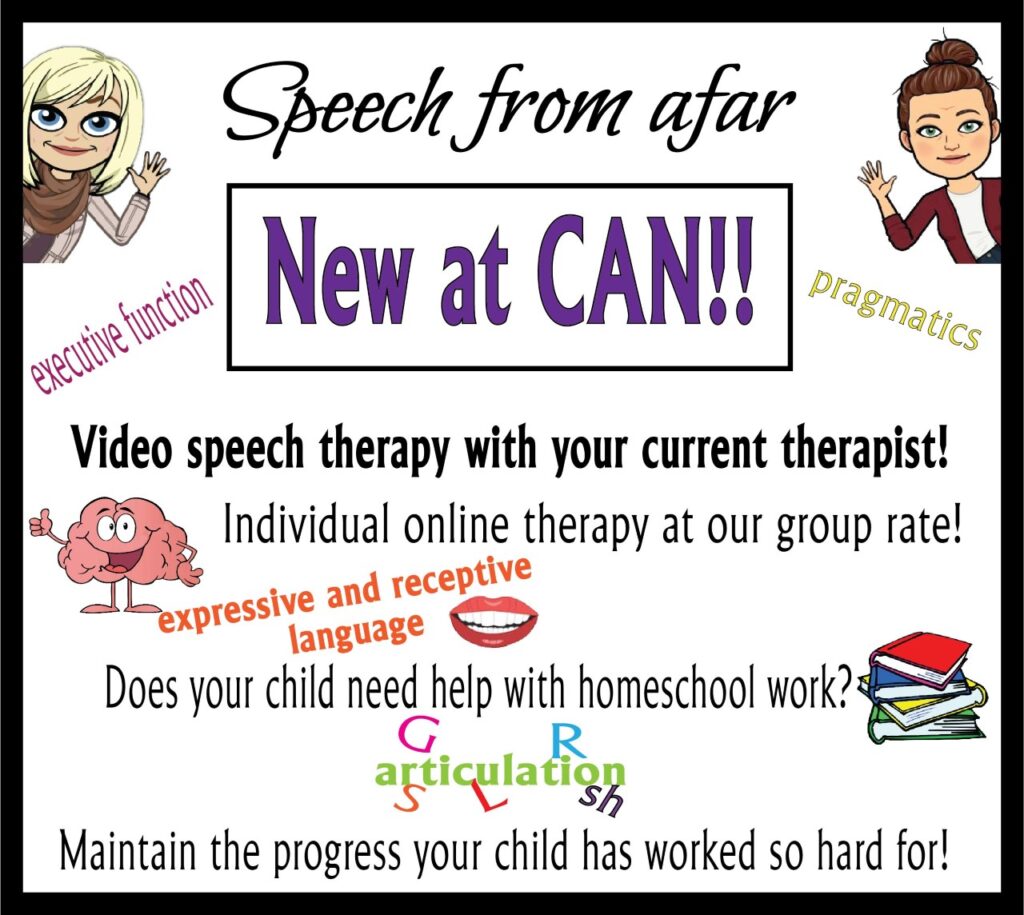 EVERY MOMENT COUNTS
Children's Advisory Network has been a Colorado non-profit since 1995 and is focused on providing high-quality speech and language services that meet your children's needs to excel in life.
We provide year-round private in-home or in-school therapies, screenings in schools to catch any vision, hearing or speech issues that a child may have, pragmatic therapy and a summer Pony Camp. All services are provided with a qualified speech and language therapist with a flexible schedule.
Our therapists have several years of experience. love watching children grow, and have been working with Children's Advisory Network for several years.